Refinance - Purchase - Bridge - Construction
4.18% Fixed and Fully Amortizing Non Recourse Life Insurance Company Loan
Have 3,500 banks, debt funds, agency lenders and investment banks compete for your business.
Multifamily Refinance, Purchase & Construction Loans
Work with a team that understands the intricacies of non-recourse multifamily finance including value-add, new builds, stabilized product and more.
Our special offer
Loans from as little as $250,000
Leverage up to 80% LTV
Rates fixed for up to 30 years
Amortizations up to 30 years
Fully amortizing options available
Non-recourse (from $1M and up)
45 day closings
Hands on customer service
FHA
Regional
Banks
Fannie
Mae
Freddie
Mac
Hedge
Funds
CMBS
Lenders
Life
Cos
Debt
Funds
It's time to know all your options. Leverage our access to thousands of lenders and close with the right shop for your deal.
Get a Free Quote
A Few Recent Closings
Limited Recourse Multifamily Construction
Non-Recourse, 25 Year Fixed Life Company Loan
Student Housing
Non Recourse CMBS Loan
We take multifamily mortgage banking & advisory seriously
Our team has created strategic alliances and streamlined workflows backed by close relationships and transparent communication with many of the most successful and competitive lenders & debt practices in the country including but not limited to some of the nation's top FHA, FNMA, Freddie Mac, CMBS & Bridge Lenders.

You've worked hard and deserve the best loan terms and options available to you. Janover's mission is making that match for more borrowers than any other financial intermediary in the nation.
Real customers, real satisfaction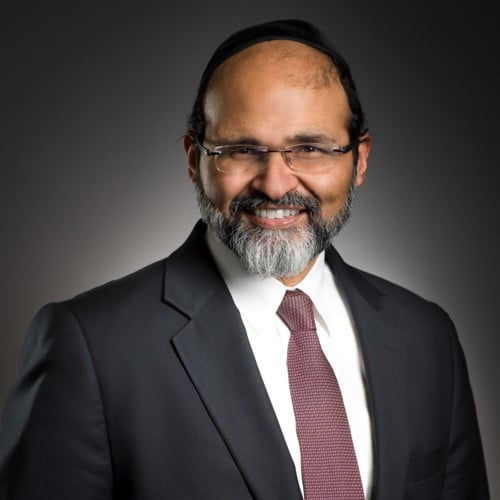 Praveen K.
Middle Market Student Housing Owner, Operator and Developer
"Janover Ventures redefines the phrase "out of the box"! In the commercial real estate context, [they] bring expertise to the table well beyond [their] years, delivers where other brokers fail, and are a constant resource for any and all questions related to commercial real estate and development. Their expertise is only topped by their dedication to their clients and a genuine desire to have them achieve their best results. I would highly recommend [them] for any and all matters relating to commercial real estate, whether on the debt side, equity side, or otherwise."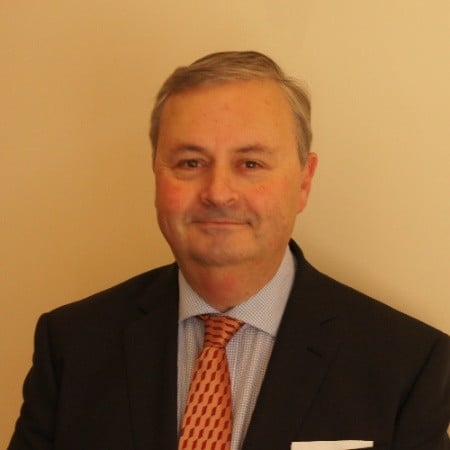 Nigel K.
International Private Equity Executive
"

After all my negative experiences of recent years it has been a breath of fresh air... If I had not got to deal with you I do not know where we would be at present. It gives me enormous confidence to move forward with you on other deals.

"